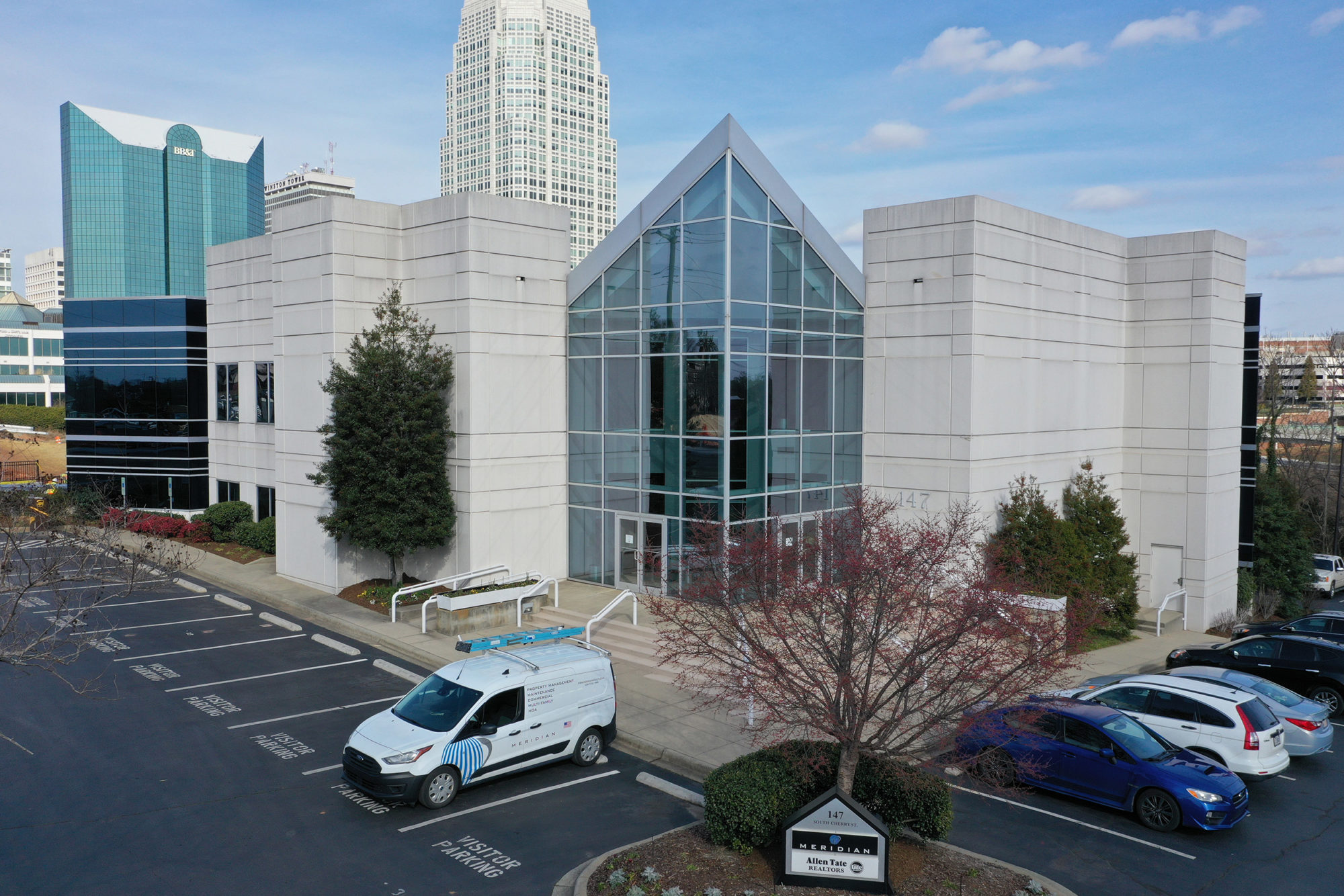 ABOUT MERIDIAN REALTY SERVICES
Our leading Piedmont Triad property management firm builds on success
OVERVIEW
A Leading Third Party Property Management Firm in North Carolina
When Meridian Realty Services began operation, it was with one goal in mind — to become the leading property management company in North Carolina. Our sister company, The Meridian Realty Group, adopted four ideals in 1986 that were to govern the brokerage operation and, two years later, founded our property management company on the same principles.
OUR TEAM
A Team Approach to North Carolina Property Management
We take a team approach to providing the best property management services in the Greater Piedmont Triad area. To quote Meridian Founder and President, Mark E. Fulk, " Our success over the past 35 years is completely, 100% attributed to the commitment and dedication of our entire team working together to ensure their clients receive the full benefit of their collective experience and proficiency.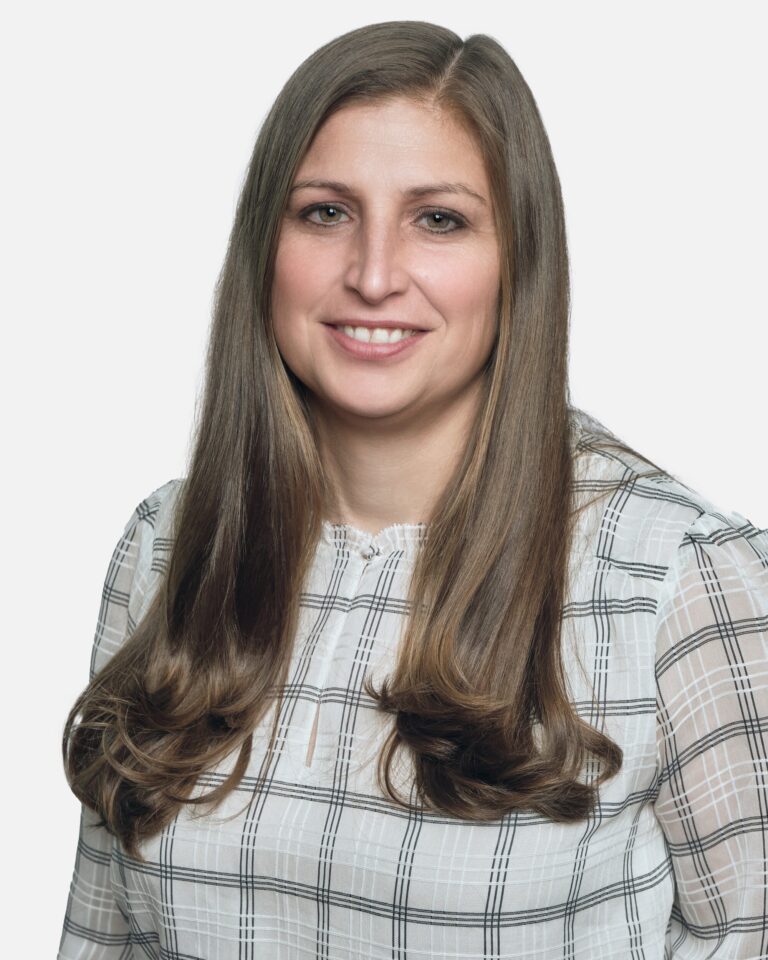 Jennifer Rudy
Director of Property Management
+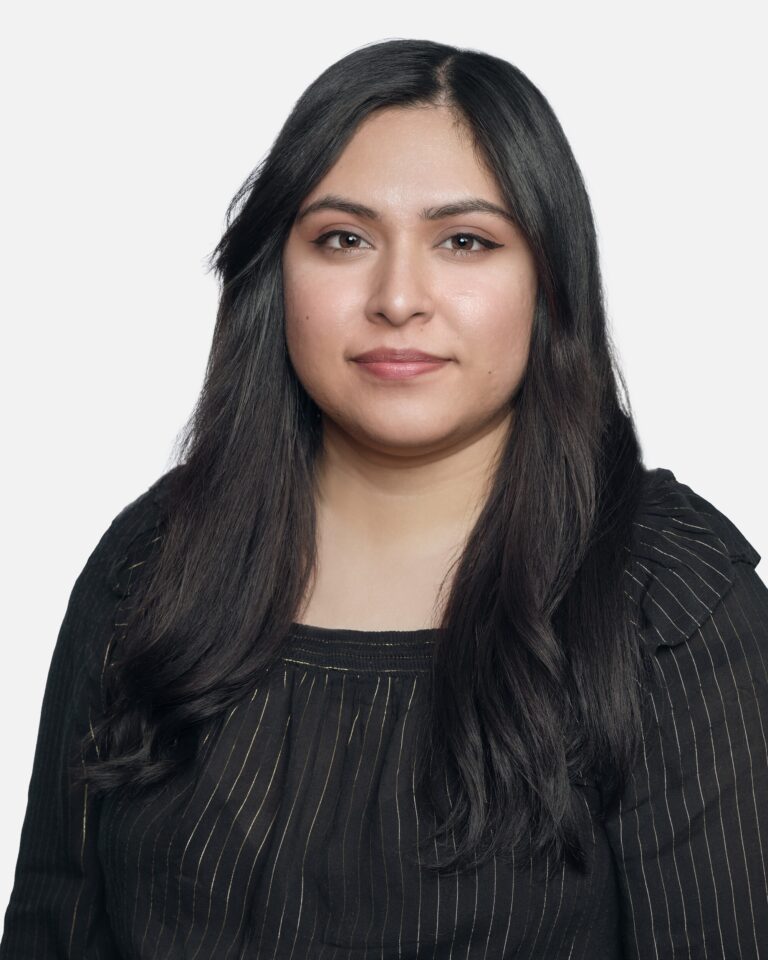 Valery Morales
Marketing Director
+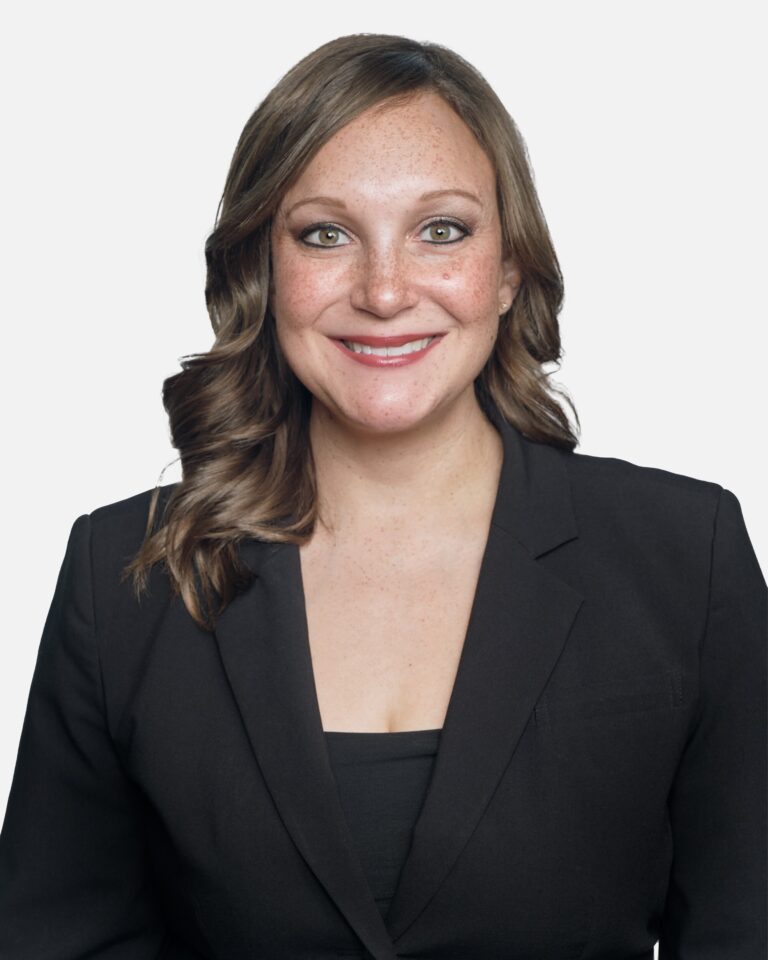 Courtney Horan
Senior Property Manager
+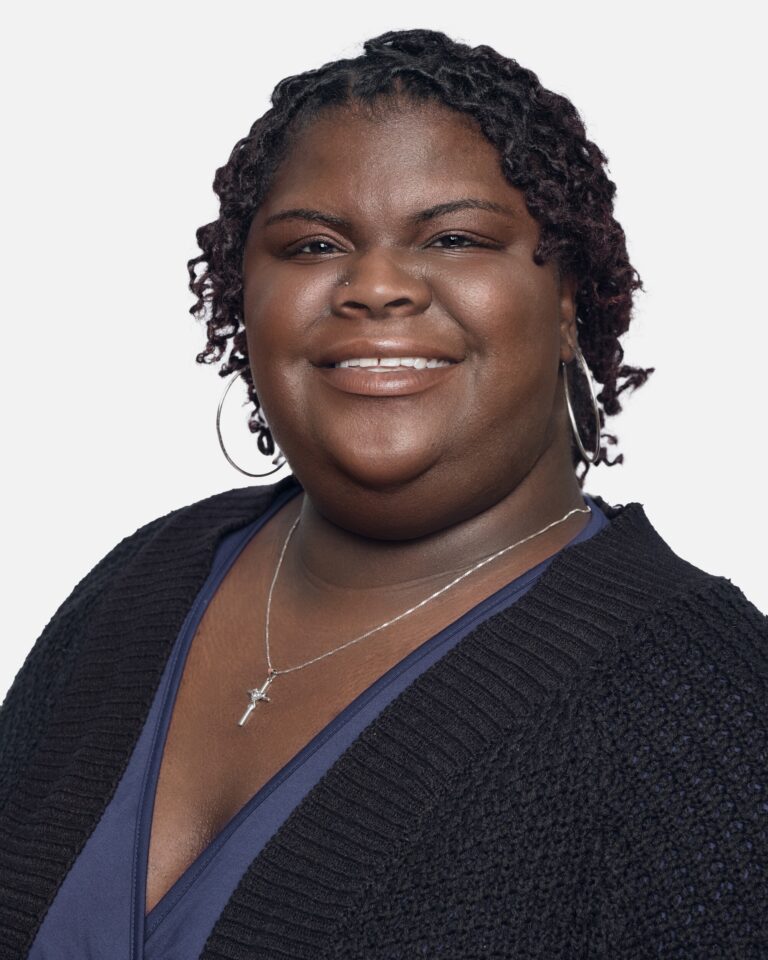 D'Erricka Barren
Property Manager
+
Jordan Skinner
Multi-Family Division Manager
+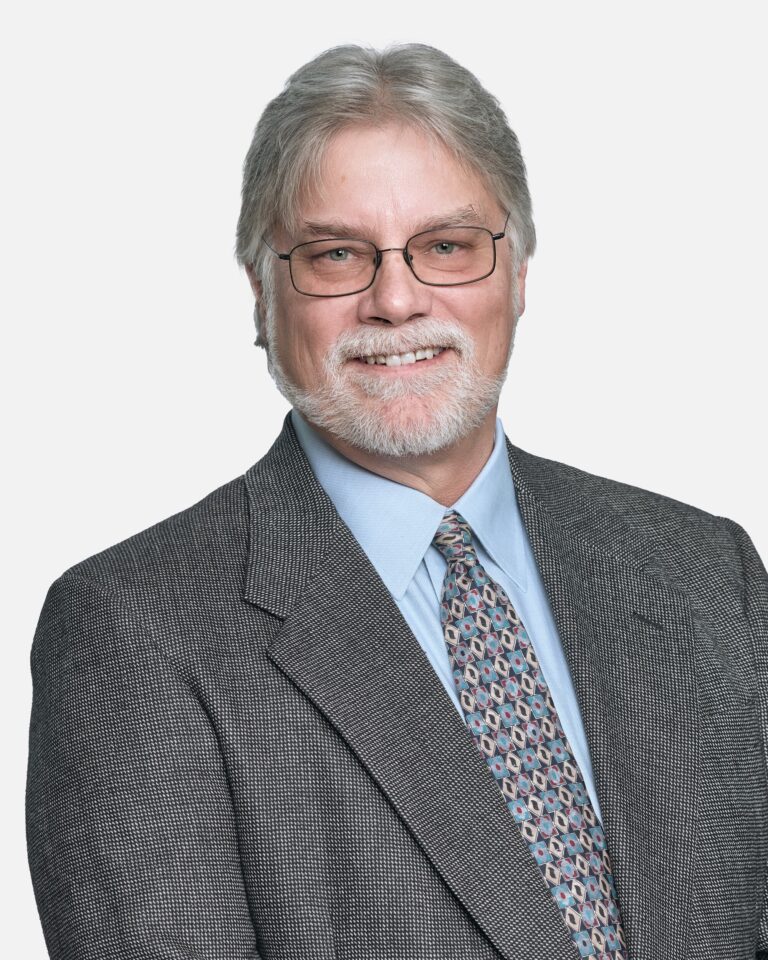 Ken Hoffman
Property Manager
+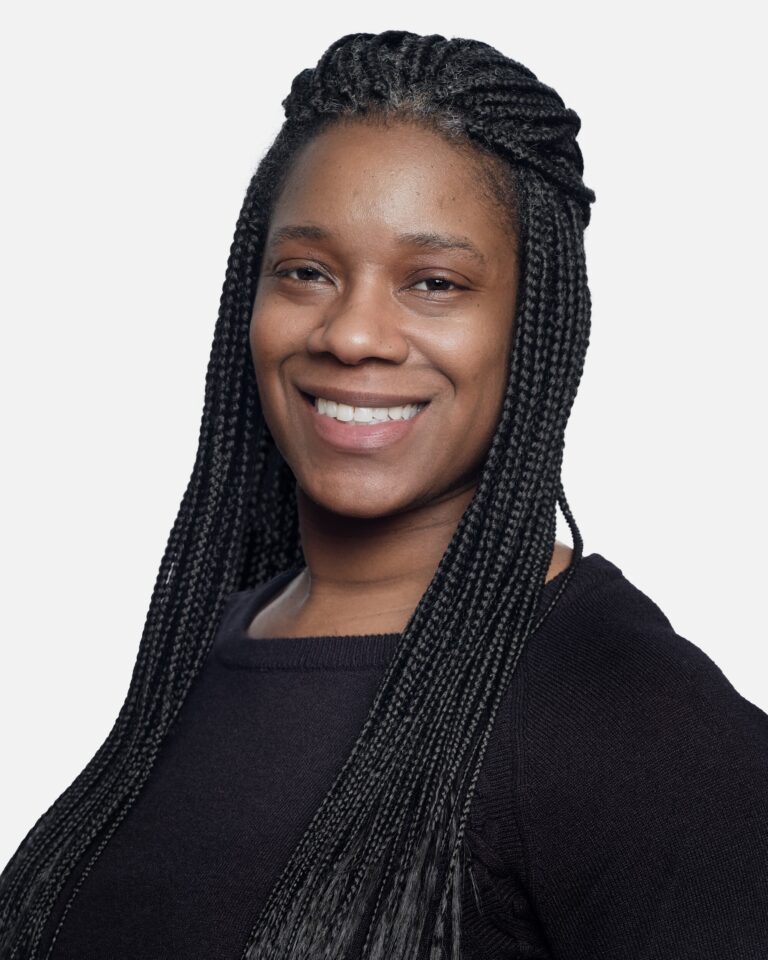 Urcia Robinson
Assistant Property Manager
+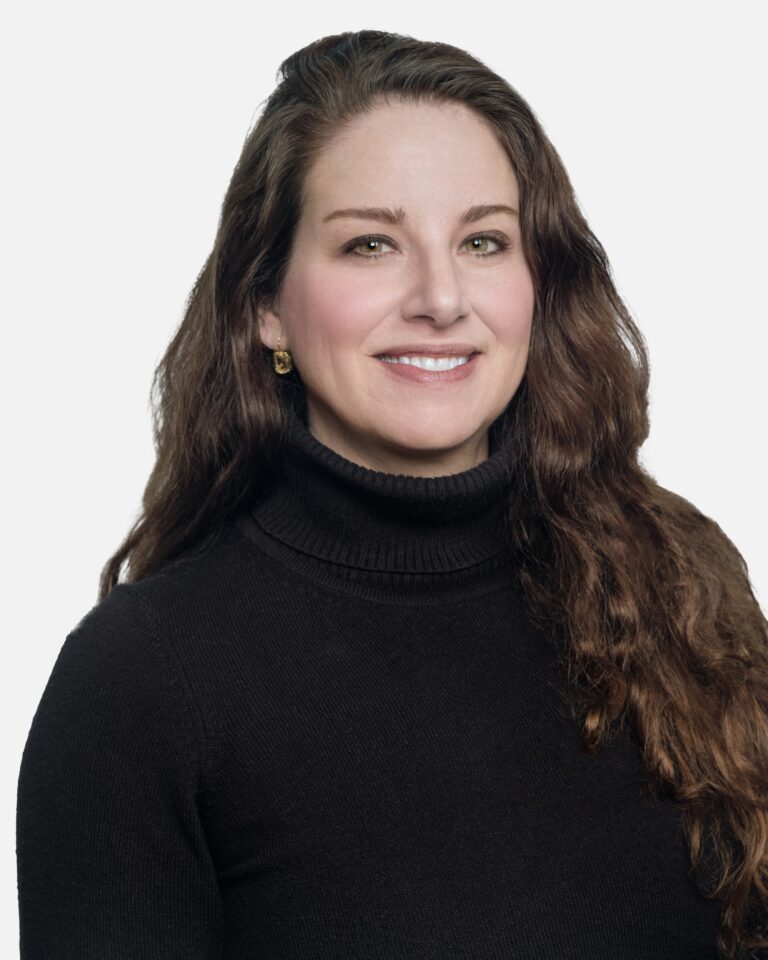 Katrina Tennis
Property Manager
+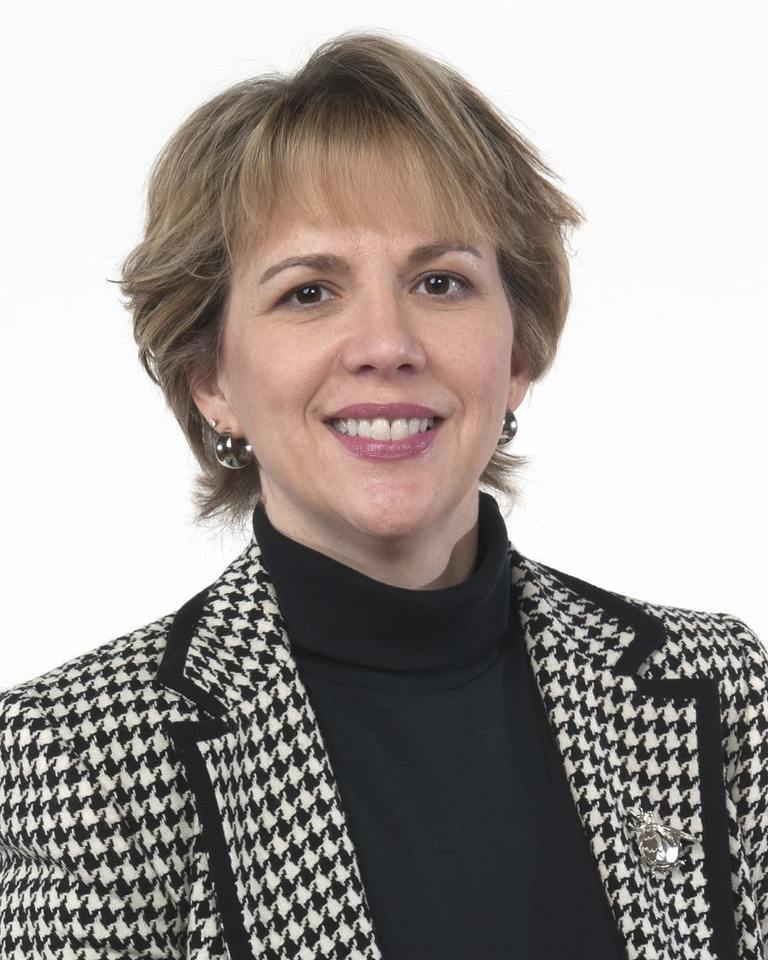 Donna Hendrix
Office/Accounting Manager
+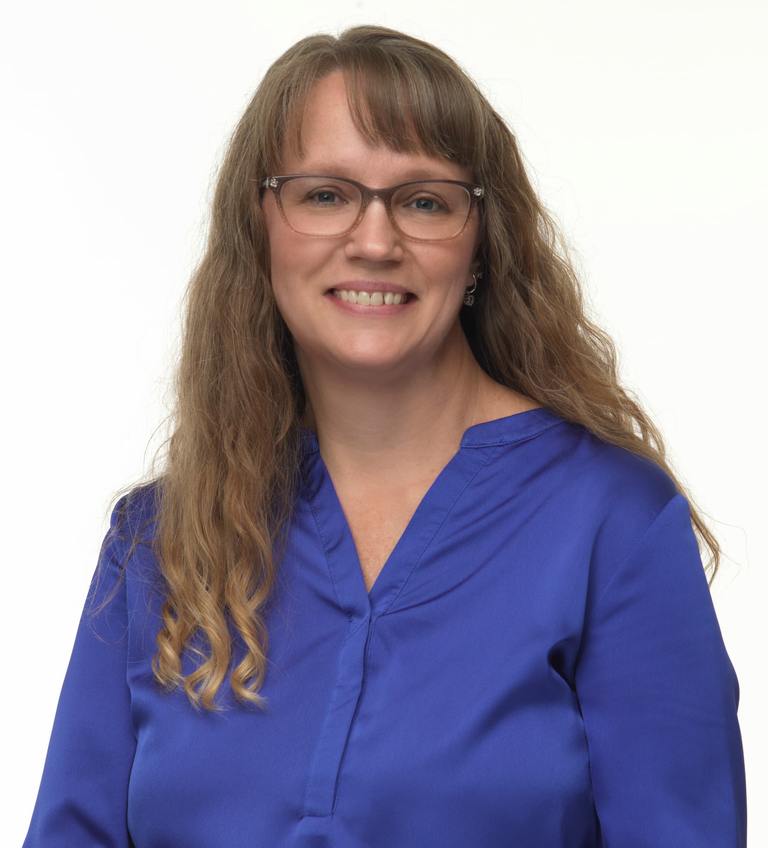 Julie Christensen
Administrative Assistant
+
Our proactive property management practices result in problem solving
The Meridian team enjoys a well-earned reputation as problem solvers. Our proactive management practices protect and improve your assets. Operating your property as efficiently as possible, without sacrificing quality and services, allows us to enhance your operating income. Responding to all your tenants promptly and courteously helps to ensure tenant retention.
We have a conflict-free, singular focus on meeting clients' goals
We pioneered turnkey third-party property management. Since we do not engage in any real estate development activity, our services are conflict-free. This business model has created a high demand for our property management services in the Piedmont Triad. From our headquarters in Winston-Salem, we manage millions of square feet of commercial properties, as well as numerous multi-family properties. Investors and developers choose us because they lack internal asset management capability. This singular focus on our clients' best interests enables us to understand and achieve their objectives.