Comprehensive property management services for the Piedmont Triad
Congratulations! You have begun or expanded your real estate investment portfolio with the purchase of office, retail, industrial, flex, or other commercial property. Or perhaps you have invested in a multi-family residential property. You may have used the seamless brokerage services of our sister company, The Meridian Realty Group. Now, you need an experienced commercial property management company to pull together the details of what that ownership means — maintaining the physical property, lease administration, keeping and reporting accurate financial records, and strategic planning.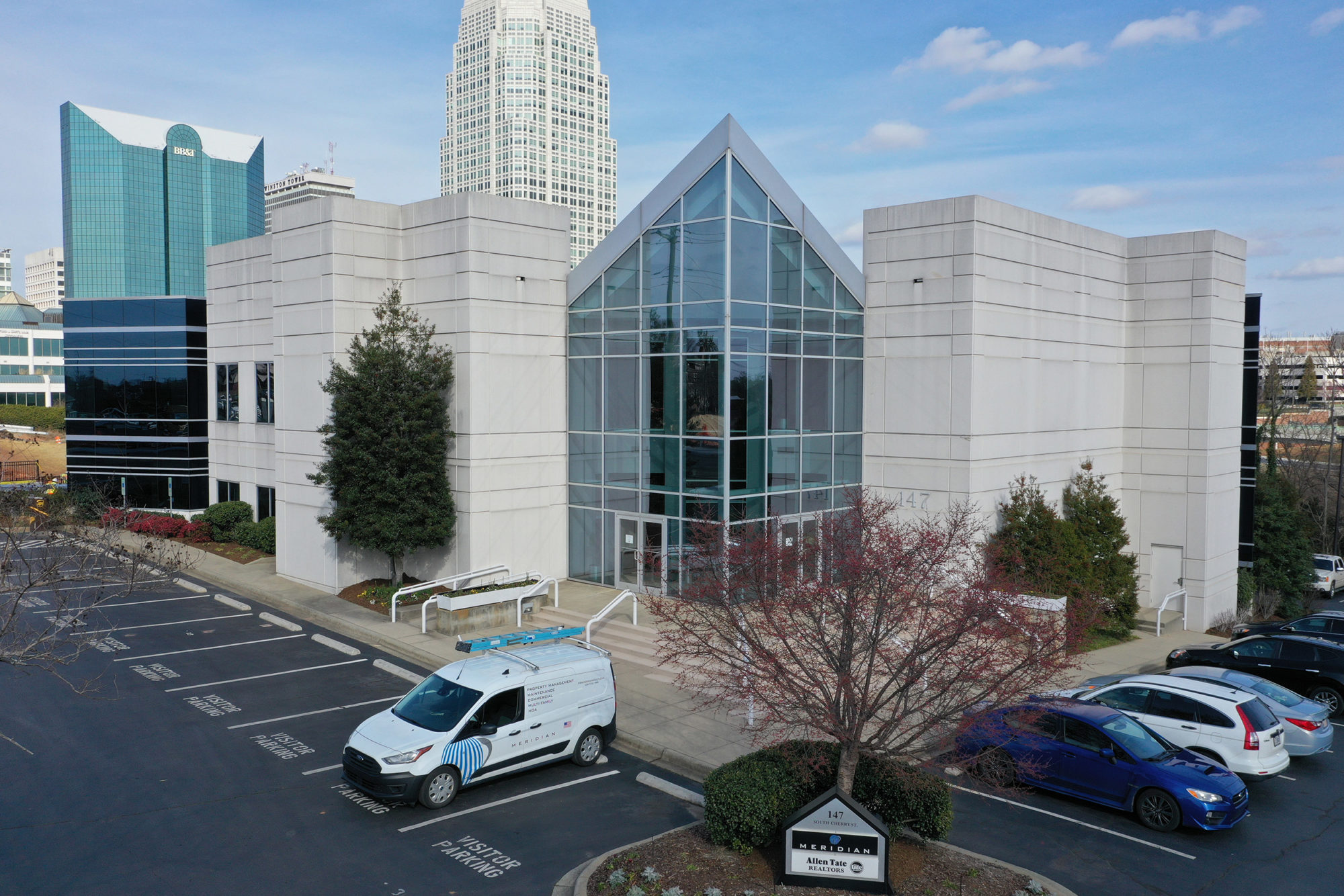 For over 30 years, our property management professionals have provided the many services needed to successfully own and operate commercial and multi-family property from Charlotte to Jacksonville. We have built our reputation as a leading commercial property management company by building profitable portfolios for our clients through customized asset management. We are your partner on the premises.
Planning for success in commercial property management
As in any other business endeavor, you should determine your goals, devise your objectives, design your strategies, and deploy your tactics accordingly. Our experts can help you develop a Strategic Plan to guide and govern your commercial real estate holdings.
Good tenants give you a steady income, are good stewards of your property, and their longevity in your property reflects well on your reputation as a commercial property landlord. Having a Tenant Retention Plan in place can ensure this continuity for you.
Signing on the dotted line is just the beginning of the paperwork involved in leasing commercial property. Lease Administration is critical to seeing that your tenants abide by all the terms of your lease. Dates and terms and conditions all need to be carefully tracked and adhered to. Our professionals make sure every "I" is dotted and "t" is crossed — and remains so.
Maintaining your commercial real estate property
Our team of trained and experienced commercial property management professionals includes an in-house property maintenance team and a network of qualified vendors to provide prompt and courteous Building Maintenance and Engineering Services.
Having a Preventative Maintenance Program in place makes smart business sense. You can avoid costly interruptions in operations by keeping your physical plant in good condition.
While it's true that "an ounce of prevention is worth a pound of cure," we all know that accidents happen and emergencies ensue. That is why we offer 24/7 Emergency Response as part of our commercial property management services.
Making sense of the dollars
We offer a full range of Financial Reporting and Budgeting services to keep your commercial property investment aligned with your goals.
We offer your tenants the convenience of secure, online rent payments. And we offer you customized, timely, accurate, and concise financial reports. Our Piedmont Triad commercial property management company offers Accounts Payable and Receivable services, including Collections services.
When it comes time to undertake major repairs or renovations, we can provide project supervision to keep your project on time and within your budget.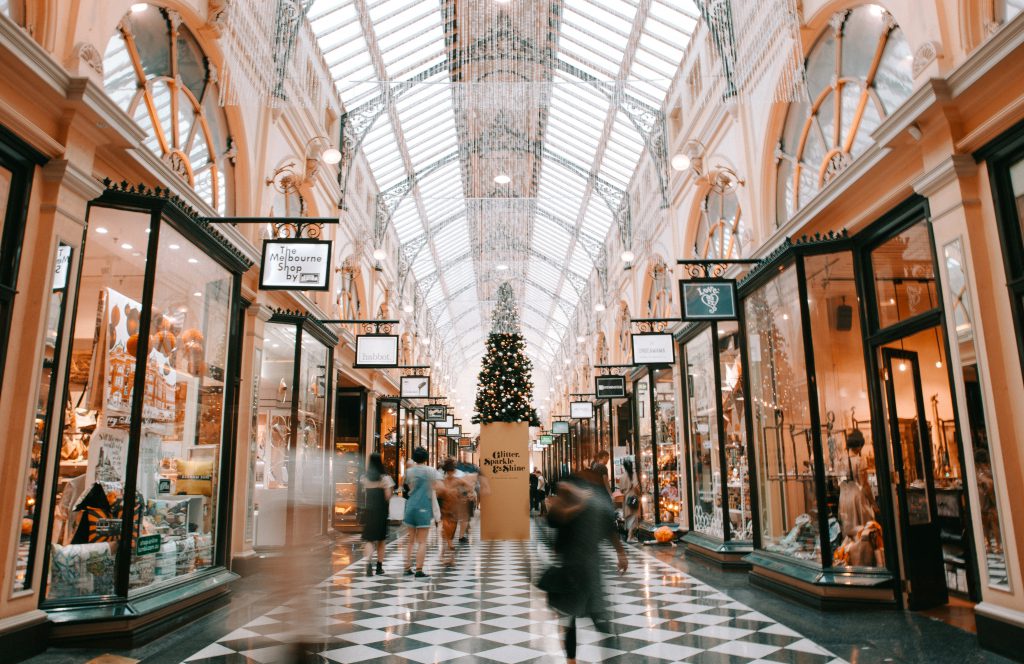 Fulfilling your obligations as a commercial property owner
Code Compliance and Life Safety Plans are just two of the many possible contractual obligations you may have as a commercial property owner.
Keeping the many moving parts of building maintenance and operation in motion requires careful attention to the particulars of each service contract negotiation and administration.
This introduction to the many tasks and responsibilities that accompany commercial property ownership illustrates the value Meridian Realty Services can bring to your real estate investment portfolio.