Comprehensive Piedmont Triad property management services
For over 30 years, our property management professionals have provided the many services needed to successfully own and operate commercial and multi-family property in the Winston-Salem, Greensboro, and High Point, North Carolina area. We have built our reputation as a leading multi-family property management company by building profitable portfolios for our clients through customized asset management. Our team of highly trained property managers, leasing associates, and maintenance professionals combine their knowledge, experience, and talents to tailor a marketing, management, and maintenance plan uniquely suited to your property. We are your partner on the premises.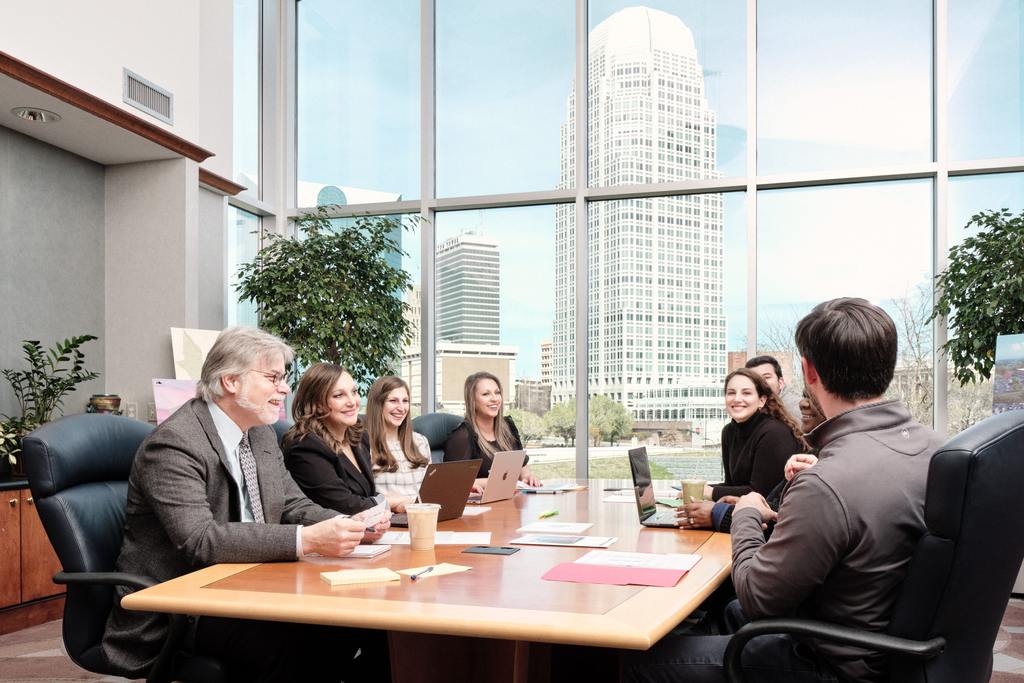 Our Piedmont Triad multi-family property management services are legendary
We have drawn on the principles established by our sister company, The Meridian Realty Group, to create a team of problem solvers whose proactive multi-family property management practices operating in a true third-party, conflict-free environment allow us to focus solely on meeting your goals. 
Resident retention insures continued high occupancy rates. We are committed to building positive relationships with your residents. We know that attracting and retaining high-quality residents requires attention to detail, respectful communication, and responsiveness in all that we do. We want your residents to have complete confidence in their multi-family property management team. Because our team members are frequently on-site at each property, there are regular opportunities for them to have face-to-face contact with us.
Take your first ownership steps confidently with these multi-family property management services
If you have not yet purchased your multi-family property, we can assist you with your due diligence. Your strategic planning will benefit from a market rent analysis to determine appropriate rents and specials. Careful attention to code compliance will prepare you to enter the market confidently. You can rely on our professionals to guide you in these first steps to multi-family property ownership in the Piedmont Triad area.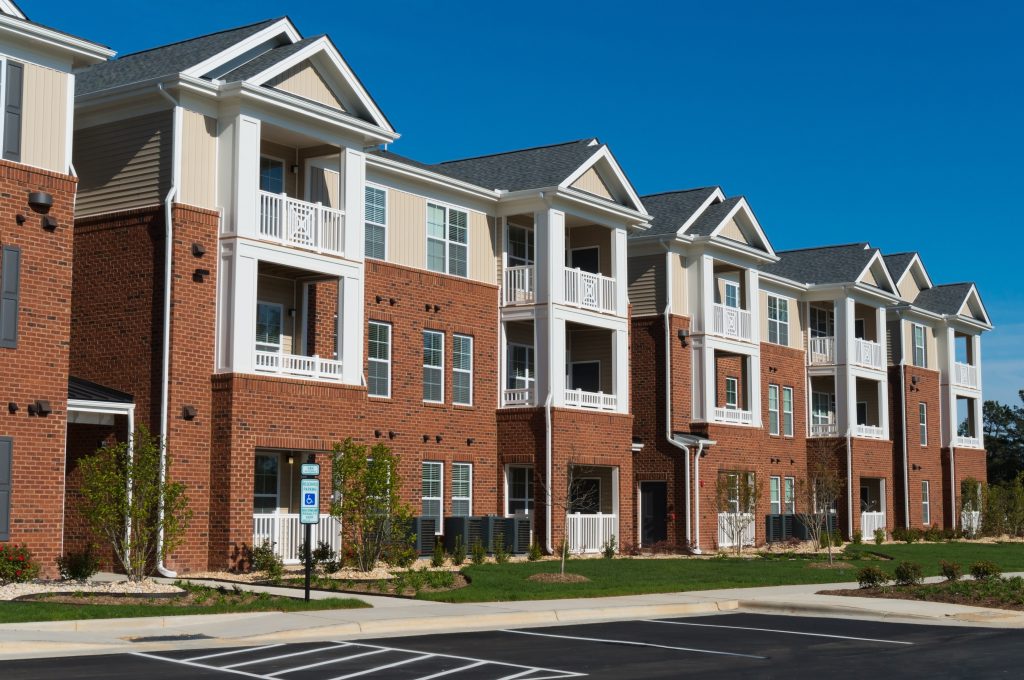 Online options for leasing and resident services
Did you know that the entire leasing process, from application to execution, can be accomplished online? Online leasing services can start with a virtual tour. We can provide your residents with a variety of options for rent payment, and can assist in rent collections, if they become necessary.
Diligent and thorough lease administration and prompt lease renewals are important components of your resident retention plan. We use innovative multi-family property management systems to accomplish these leasing and resident services on your behalf, producing customized, timely, accurate, concise asset management, financing, leasing, and marketing reports that help you achieve your objectives with multi-family property ownership
Retain residents with property maintenance services
The physical appearance and condition of your multi-family property is a vital part of your residents' satisfaction and, consequently, resident retention. We have trained and experienced maintenance technicians to employ preventive maintenance programs and to provide 24/7 emergency response. Regular site inspections help our multi-family property management team to proactively identify opportunities to keep your building and grounds in excellent condition and prevent problems from arising in the first place. We process work orders in a timely and thorough manner and expedite unit turns with the same attention to detail. We can provide service contract negotiation and administration, and carefully supervise vendors when their services are required.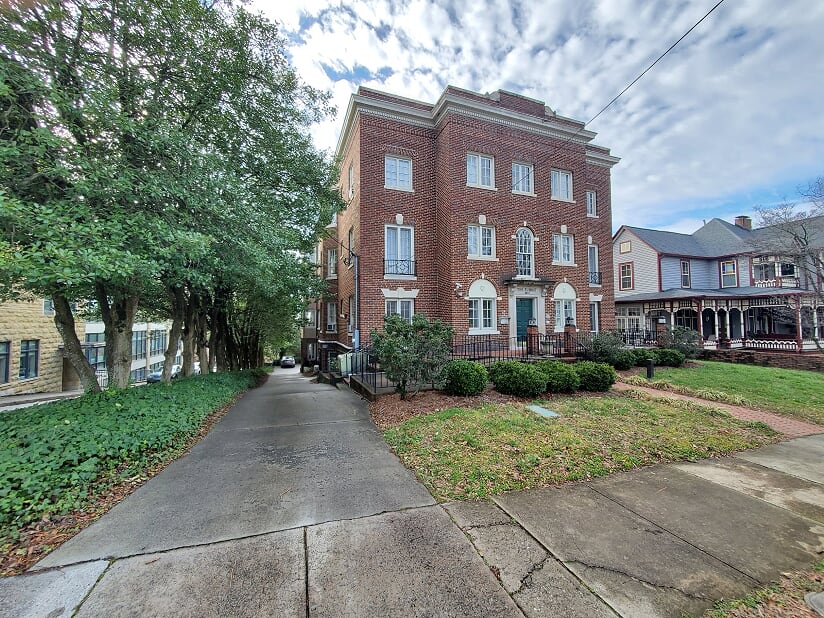 Accurate financial reporting for a profitable bottom line
Our multi-family property management professionals can process your accounts receivable and payable, manage security deposits, administer your monthly financial package, and conduct monthly trust account reconciliations. In addition to these regular and normal financial functions, we can tactfully resolve delinquencies and prepare your annual operating and capital budget.
Multi-family property ownership carries with it a multitude of responsibilities. Your residents depend on you for their security and comfort. You can trust Meridian Realty Services to see to their needs while keeping your goals in sight.